Property Consultants Australia will help delivery the results!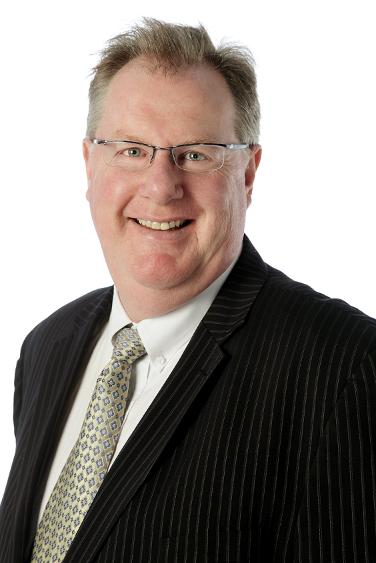 Introduction
We understand property and have delivered results across Asia and Australia.
About Us
With decades of experience our team has a personal, friendly touch and a professional approach.
Feel free to contact us whenever you are ready – we are waiting for your call!
物业顾问澳大利亚是提供物业发展利润澳大利亚各地的一个强有力的合作伙伴。已经在澳大利亚交付了50亿美元(AUD)。我们有项目1500000美元(AUD)的132签证,500万美元(AUD)对所有888多种,实现了投资者巨大的利润,同时minmizing的风险。我们可以表现arange保证,如果你想要的。我们管理的选址,银行,所有的许可,销售和施工。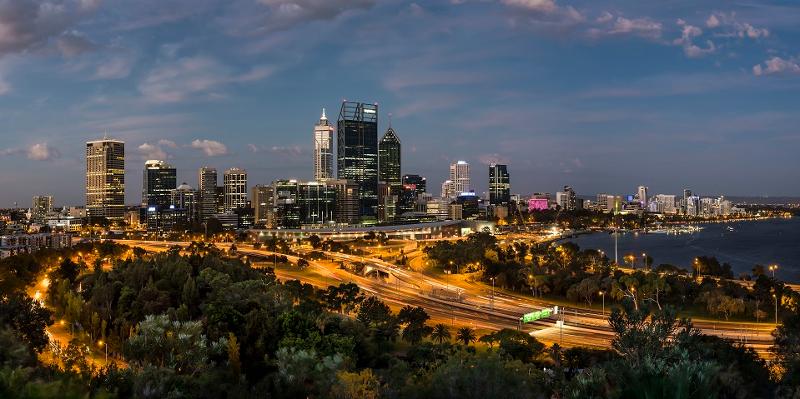 Services
We are highly qualified and can provide you with all the tools and advice you need, especially in today's rapidly changing, complex housing and commercialmarket. We are happy to answer any questions you may have about property. - contact us now!